WHAT IS PRETTY GIRL ROCKS?
Pretty Girl Rocks Ashley Serenity Hair Extensions is the brainchild of Shawntell Carter, the mother of a beautiful, fashion forward young woman that tragically loss her life in a car accident.
Ashley Serenity was a young woman that took great pride in her appearance, but especially her hair. She was known for her beautiful long curls, lashes and manicured nails. Her appearance earned her the distinct pleasure of being a "Pretty girl who rocked". Sadly, her life ended much too soon.
Shawntell searched for medicine for her grief, and found it as Ashley appeared in a dream, having fun with her hair, and shining a beautiful smile. Ashley inspired her mother to keep her memory alive by developing Pretty Girl Rocks Ashley Serenity Hair Extensions. In memory of Ashley, the hair extensions exist to make each woman who wears Pretty Girl Rocks products, not only look beautiful, but feel beautiful inside.
With the creation of Pretty Girl Rocks Hair Extensions, Shawntell desires to encourage all mothers that have loss a child, to keep their memory alive. Nothing can ever take their place, but their memory can live on , despite their physical absence. Pretty Girl Rocks Hair Extensions are a quality product that provides glamorous texture options for those who dare to be stylish, lluminating, and be a "Pretty Girl that Rocks".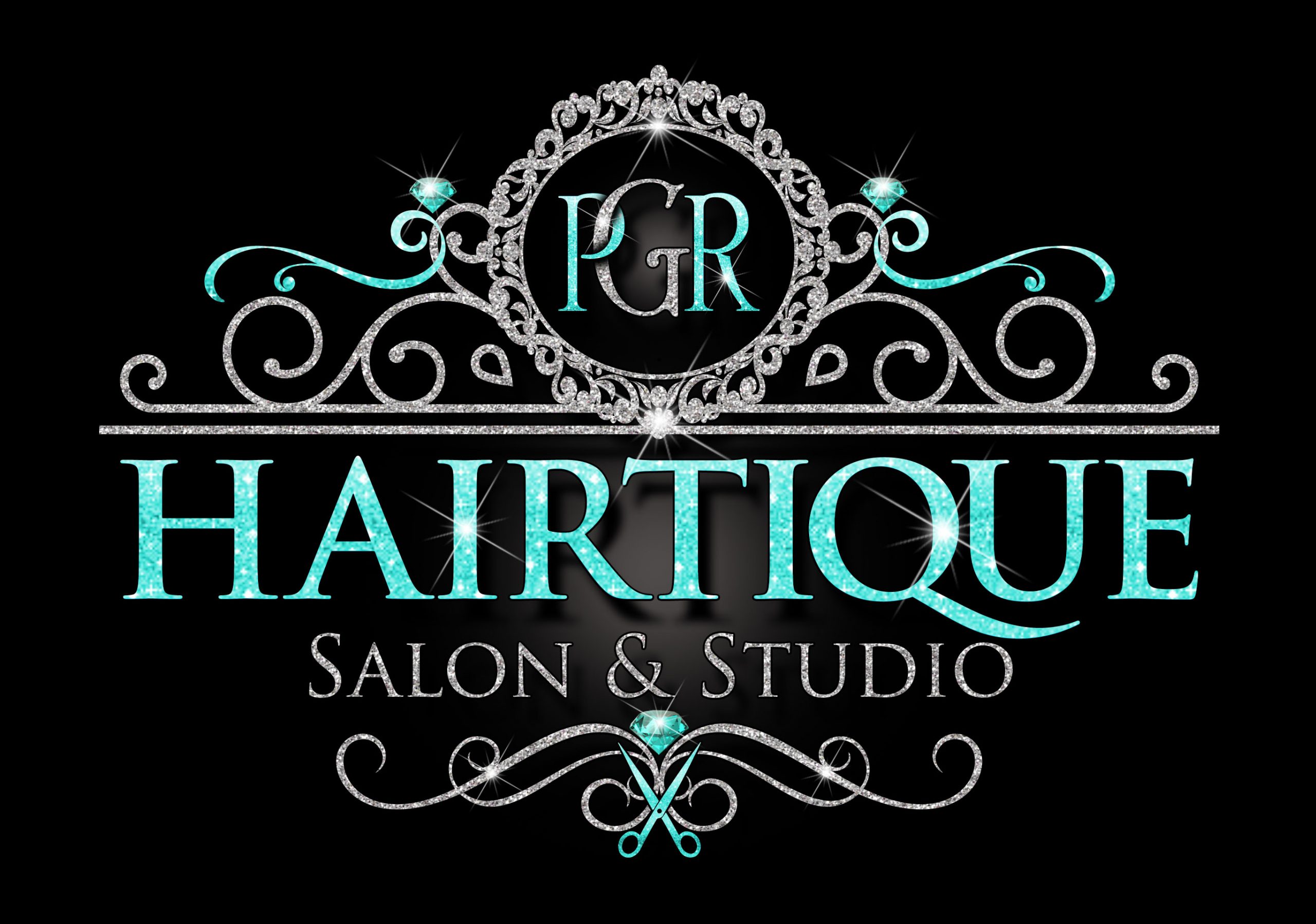 Welcome to PGR Hairtique Salon & Studio
At PGR Hairtique Salon & Studi0, we have brought together a dream team with individual style and diverse backgrounds that offers something for everyone. Our staff of hair stylists and make up artists are ready to pamper you!
With extensive knowledge, education, creativity, and individuality, you will get the results you're looking for! We Specialize in haircuts, styling, extensions, Coloring, Glam Makeup and Lashes along with Bridle consultations.
When you look beautiful you feel beautiful, and its that kind of happiness that PGR Hairtique Salon & Studio strive to give to woman everyday!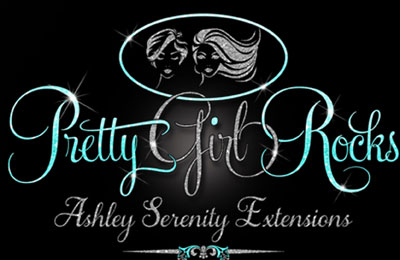 Welcome to PGR Ashley Serenity Extensions
At Pretty Girl Rocks, our pride is in our hair with our exclusive range of high quality human hair extensions, including 100% Virgin and Raw hair with wonderful styles and textures, You are sure to find something to suit your own unique style. Our discounted bundles make your shopping experience even easier, allowing you to look even more stunning without breaking the bank. Our hearts are with our clients who deserve the best quality hair at an affordable price while receiving great customer service."
I hope that you enjoy your shopping experience and please share this site with others.